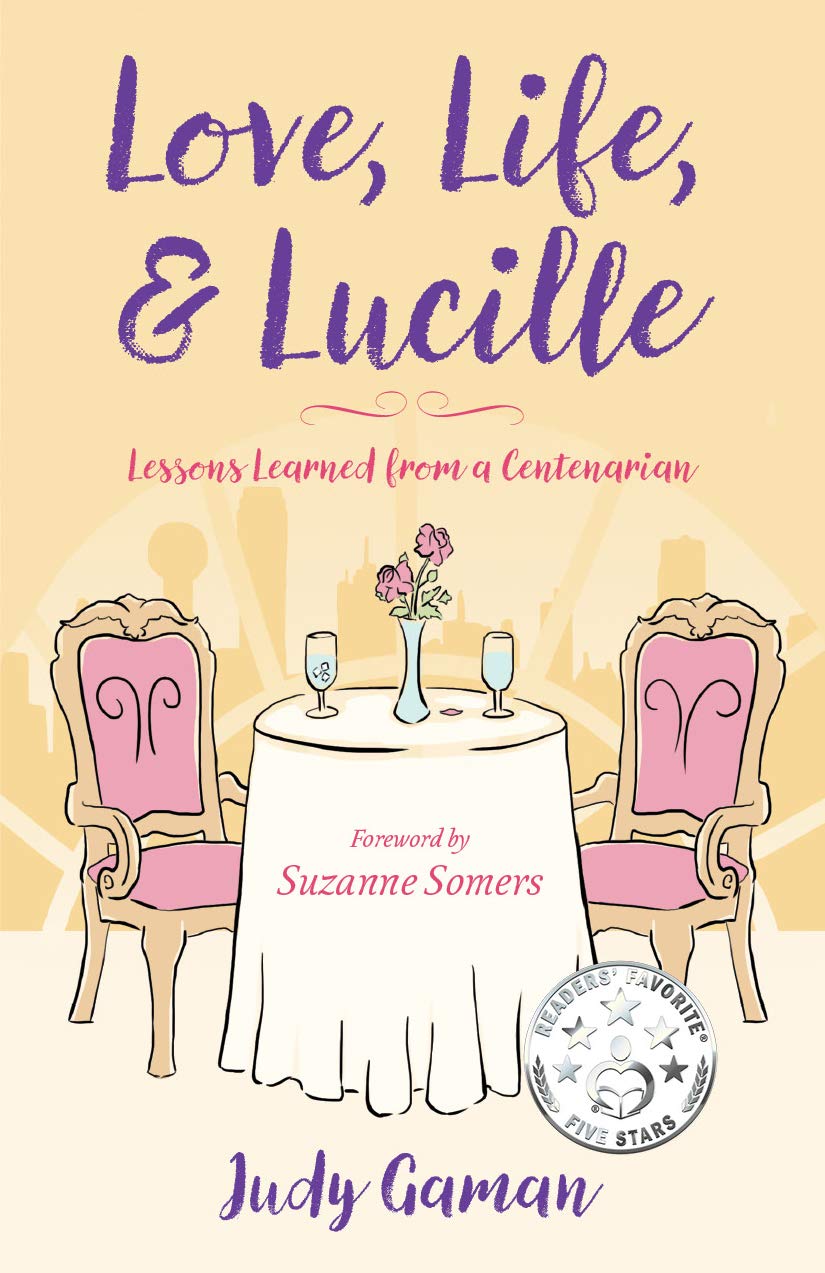 "Part memoir, part tribute . . . Alternately witty and touching."
-Kirkus Reviews
Also available from
Have the book?
Bring the cover to life and hear Lucille in her own voice!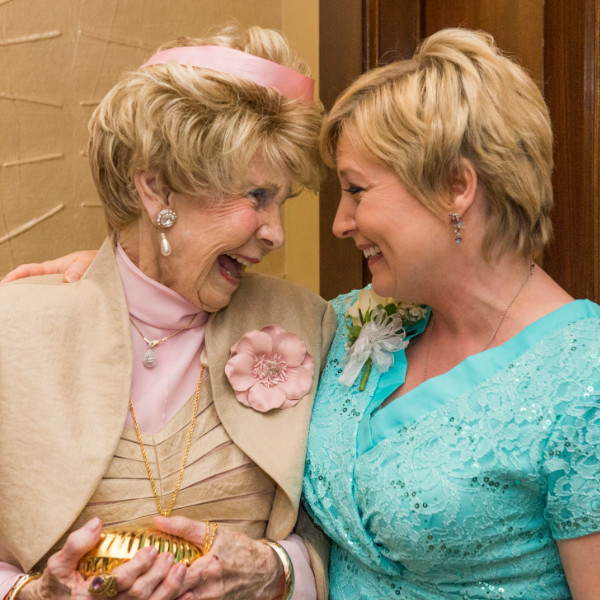 A lasting friendship
While writing a book on longevity, Judy interviewed Lucille, an elegant and spirited woman who had just recently turned 100. Lucille had the fashion and style of old Hollywood, but it was all hidden behind the doors of her assisted living center. What began as a quick meeting became a lasting friendship that transformed into an inseparable bond. Lucille brought incredible wisdom and great stories to the table, while Judy provided an avenue for excitement and new opportunities. Together, the two began living life to the fullest, and meeting the most interesting people along the way (including Suzanne Somers). But then Lucille's life came to an end through unexpected and unfortunate circumstances―and the very first lesson she ever taught Judy proved to be the most important one of all.
In the words of Lucille
"I died for 3 minutes and they pumped my chest they hit me and I came to and I said 'Get me to, I want to live! I want to watch the Rangers game!'"
"Nothing makes you feel better than a waffle."
"This will be the best day of all."